Get your business where it needs to be, in front of the people you want to reach, with the tools to know how it's all working to grow your business.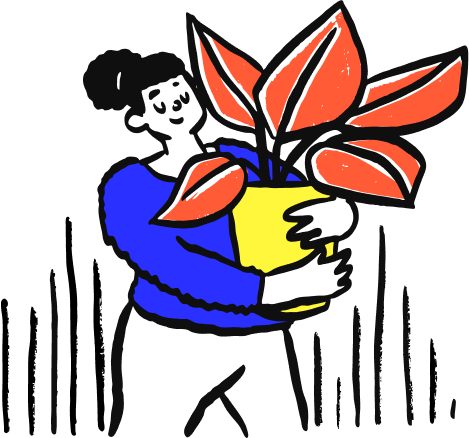 Facebook Ads
Facebook advertising: We now know it bolsters the reach of your organic posts, and using the planet's most ubiquitous social media platform to drive leads or sales also has its perks.
Carousel Ads

The Facebook Pixel

Behavior Targeting
Interest Targeting

Video Ads

and more
PPC Services
We offers complete pay-per-click program development, or overhaul of an existing pay-per-click campaign, as well as ongoing optimization and management services. Whether you need month-to-month management, a new set of eyes on a campaign, or a complete rebuild for your internal team to manage, we can help.
Marketing Automation
Marketing automation lets you implement a digital marketing strategy without having to manually press "send" on each and every email, message, campaign, or post you create. Good automation tools help you identify your audience, design the right content, and automatically trigger actions based on schedules and customer behavior.
Programmatic Advertising
Programmatic display is an automated form of purchasing display advertising inventory that cuts out the manual work and makes it possible to dedicate more time to analysis and strategic optimizations. It works in synergy with other forms of advertising such as social as it allows you to aqquire customers through such channels as retargeting at a lower cost.
Conversion Optimization
Conversion rate optimization can occur at every stage in the funnel to improve the number of people you drive towards the most important action. To do this effectively, you need to think about the user experience at each stage — what they want, and how you can give it to them.
Email Marketing
The first marketing email was sent in 1978, resulted in $13 million in sales, and kicked off what has become one of the most highly used marketing channels even to this day. Let us show you you the many unique ways email marketing can be utilized to increase conversions.